Swiss create high-tech 24k gold fabric as gold price continues to rise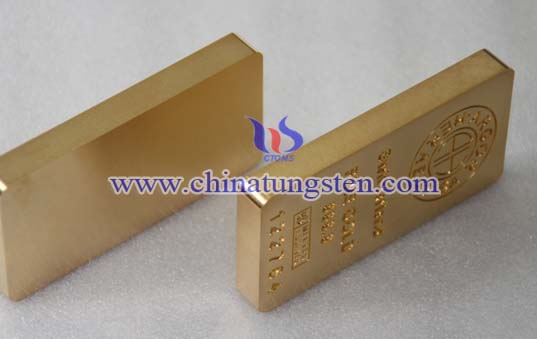 As the Eurozone crisis continues and members struggle to find trillions of Euro's to bail out the struggling Portugal, Italy, Greece and Spain (PIGS), the Swiss continue to show, not only how much stronger their economy is but, their superior technological use and manipulation of gold.
As the gold price continues to increase, materials science experts have perfected another innovative use of the precious metal. A technique for infusing gold bullion into silk in order to make ties and pocket handkerchiefs has been perfected by experts. The Swiss technology transfer research institute EMPA have taken ten years of experimentation to find a way to create the innovative gold fabric, which is washable and durable. With the current gold price at £1,113.91 ($1,792), neck ties costing £5,300 should hit the market first.
Gold plating has been used in fabric to adorn the most luxurious of clothing for centuries by royal families and the extremely wealthy across the world, however this is the first time that practical pure 24hr caret gold threading has been achieved.
The Swiss have a long tradition of working with gold in both its scientific and investment sectors. Enhancing the international competitiveness of the Swiss economy, EMPA is an interdisciplinary R&D and services company focusing on technological development and materials science. It uses interdisciplinary technological transfer in order to deliver solutions to the problems that industry faces today.