First Seasonal Gold Coin Arrives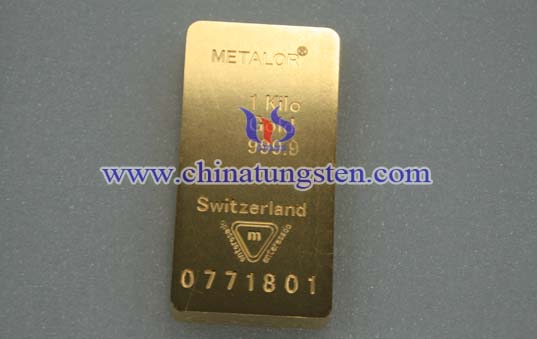 Salvation Army Houston has received its first gold coin of the season. Officials see this sign of generosity yearly wrapped in the same message.
With the holiday season in full swing, the Salvation Army's Roman Leal says donations are behind compared to last year so far, but he is thankful that another gold coin has shown up in a red kettle at a local Sam's Club.

"We have this gold coin that continues to surface up and every year at the same location this mysterious anonymous donor comes in wraps up a golden coin in a dollar bill, wrapped up also with a note that says, 'a child is born, Jesus'."

The Salvation Army's red kettle campaign is the largest and the oldest in fundraiser of its kind in the nation and the funds raised benefit the Angel Tree program. Leal says he's confident that Houstonians will step up and give.

"Black Friday a lot of people go crazy, because they are trying to get the specials and sales, sometimes they just run right past us. But the time will come as they continue to get into the season that the season is going to be of giving."

The red kettle campaign also helps service the year round youth and senior programs provided by the Salvation Army including drug and rehabilitation services, shelters, financial assistance, and disaster relief. Roman would like to remind the public of those less fortunate.

"Just don't forget about the people that can't afford to have Christmas. They need your help too. So with their generosity, we can all have a wonderful Christmas."

There are over 200 kettles accepting donations all over the Houston area. You can also give online at Online Red Kettle.org